Moderator

Staff member
Founding Member
The OEM steering rack was Not broken, the casing was upgraded to the 74Weld billet unit.
Chris and Quinn, president of 74Weld, do a
74Weld billet rack housing
swap on Lite Brite's Bronco Raptor. Quinn also describes how and what causes the steering rack casing to fail.
"At this point, everyone knows that the new Ford Bronco has a real issue of bending and breaking tie rods. From there, a broken steering rack might not be far behind (in addition to the other collateral damage that could occur). And although the Ford Bronco Raptor (and some Bronco trims) have beefier steering racks...they're still far from indestructible. Lucky for us, we found a replacement that IS basically indestructible - the 74Weld billet aluminum steering rack!"
Related video from 74Weld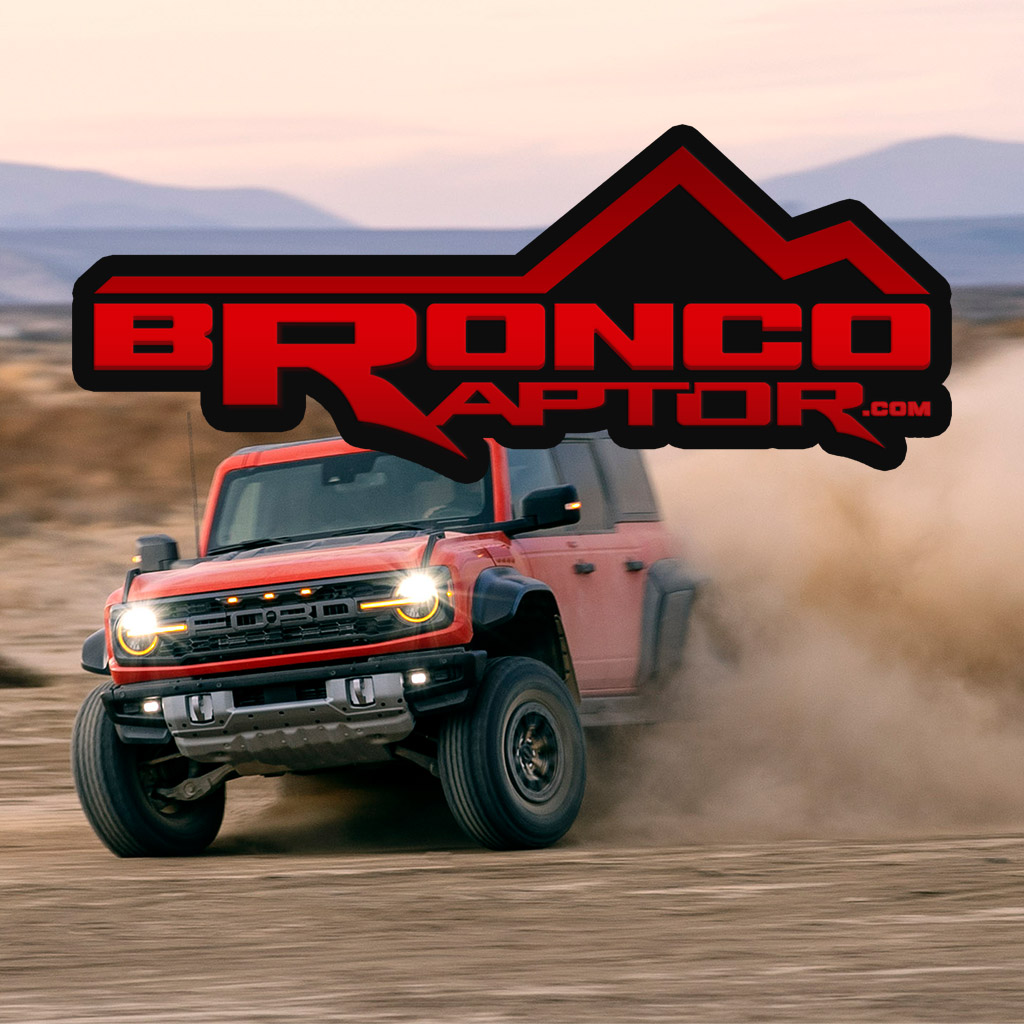 Currently, we are Not aware of any Bronco Raptor HOSS 4.0 steering racks breaking or failing. This video is a very good look at the differences in the HOSS 2.0 with failures vs. the HOSS 3.0 steering rack which is the same steering rack on the Bronco Raptor HOSS 4.0. During the Bronco Raptor...

www.broncoraptor.com