Administrator
Staff member
Founding Member
Personally, I'm not a fan of the BFG K02 Tires that are set to come with the Bronco Raptor. I've had K02 tires on numerous vehicles and I've found other makes and models to be much better, in my opinion. With that said, what's your favorite tire and what should we consider swapping out these standard Bronco Raptor 37-inches to?
One of the best tires I've ever owned is the General Grabber ATX. I've run this tire on my 750hp F150 and it has performed flawlessly! They have incredible dry and wet traction, they've been good in the snow and the tread life has been amazing! I have almost 40,000 miles of racing, towing and all-season driving and they still look great! It looks like General offers a 37 x 12.5 R 17 in this tire and it's definitely one of my top considerations when replacing the tires on the Bronco Raptor when it comes in.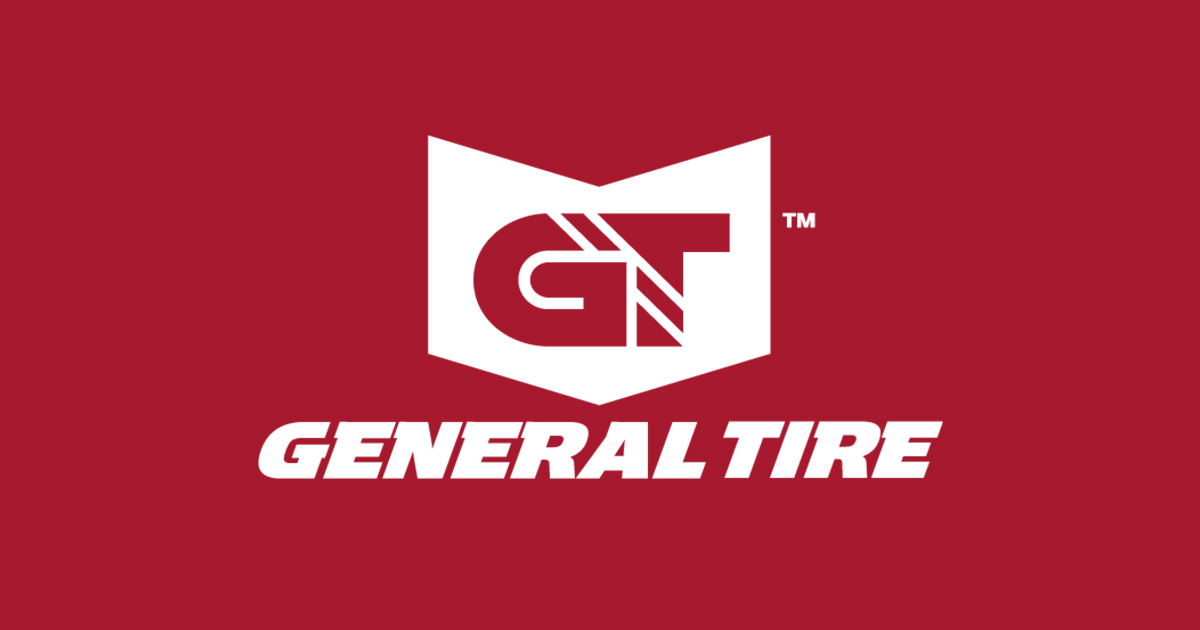 The Grabber™ A/TX is an aggressive, all-season all-terrain tire for light trucks and SUVs. Designed to balance exceptional off-road capability with on-road performance and aggressive styling, this tire comes complete with Duragen Technology, which provides robust strength and durability. This...

generaltire.com
I've also heard really good things about Nitto's Trail Grappler. They look great and I've heard they perform well.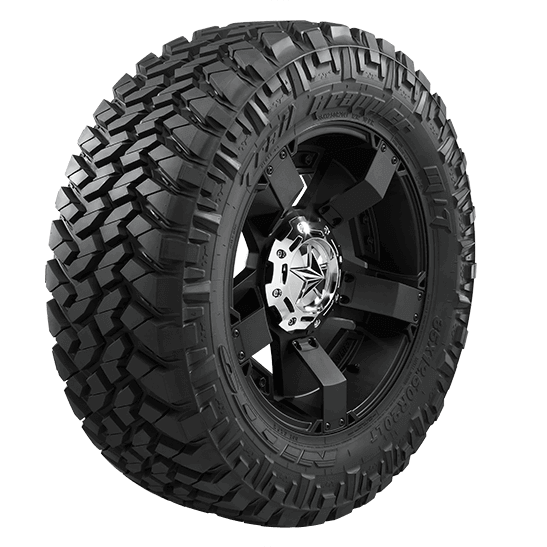 Blend the off-road performance of a mud terrain tire with the quietness of an all-terrain and you get the Trail Grappler M/T. Enjoy the best of both worlds.
www.nittotire.com
What is your top choice when it comes to 37-inch tires?
Last edited: