Moderator

Staff member
Founding Member
Non-narrated off-road drive at Holly Oaks ORV park in Michigan.
Related to this on-road video here is this library: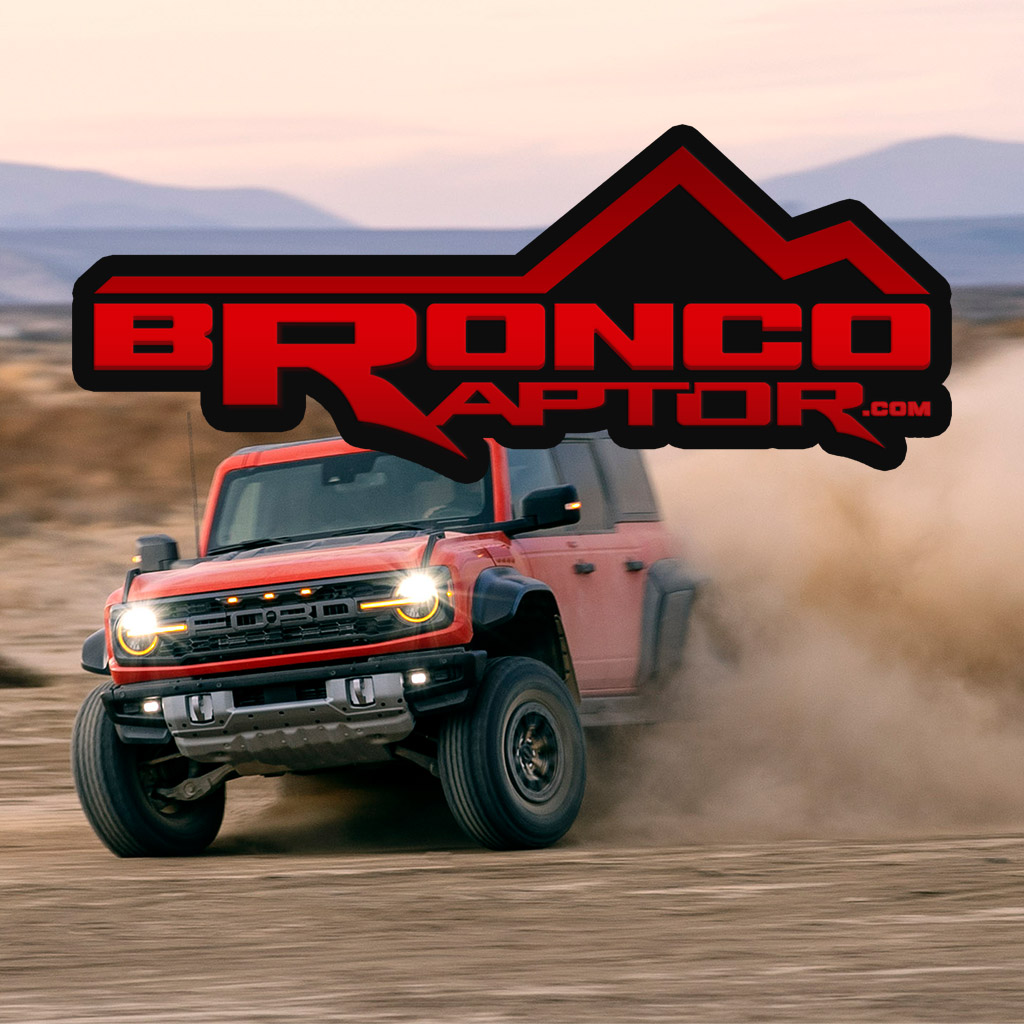 One of the best POV driving reviews to date. Having driven my own Bronco Raptor ~500 on-road miles I can confirm his impressions are right on point. 0:00 Walkaround 8:22 POV Driving Impressions 22:55 Dirt Road Driving 25:48 Final Thoughts Related to this off-road video in this library...

www.broncoraptor.com