Moderator

Staff member
Founding Member
This is a documentary series by Shelby Hall on the
2023 Rebelle Rally
competition in a Stock Bronco Raptor. Shelby Hall, granddaughter of Baja winning and off road racing legend Rod Hall, was instrumental in the development of the 6th generation Ford Bronco and Bronco Raptor. Shelby Hall also did the honors of driving the Code Orange Bronco Raptor in the January 24, 2022 Ford Bronco Raptor Reveal video.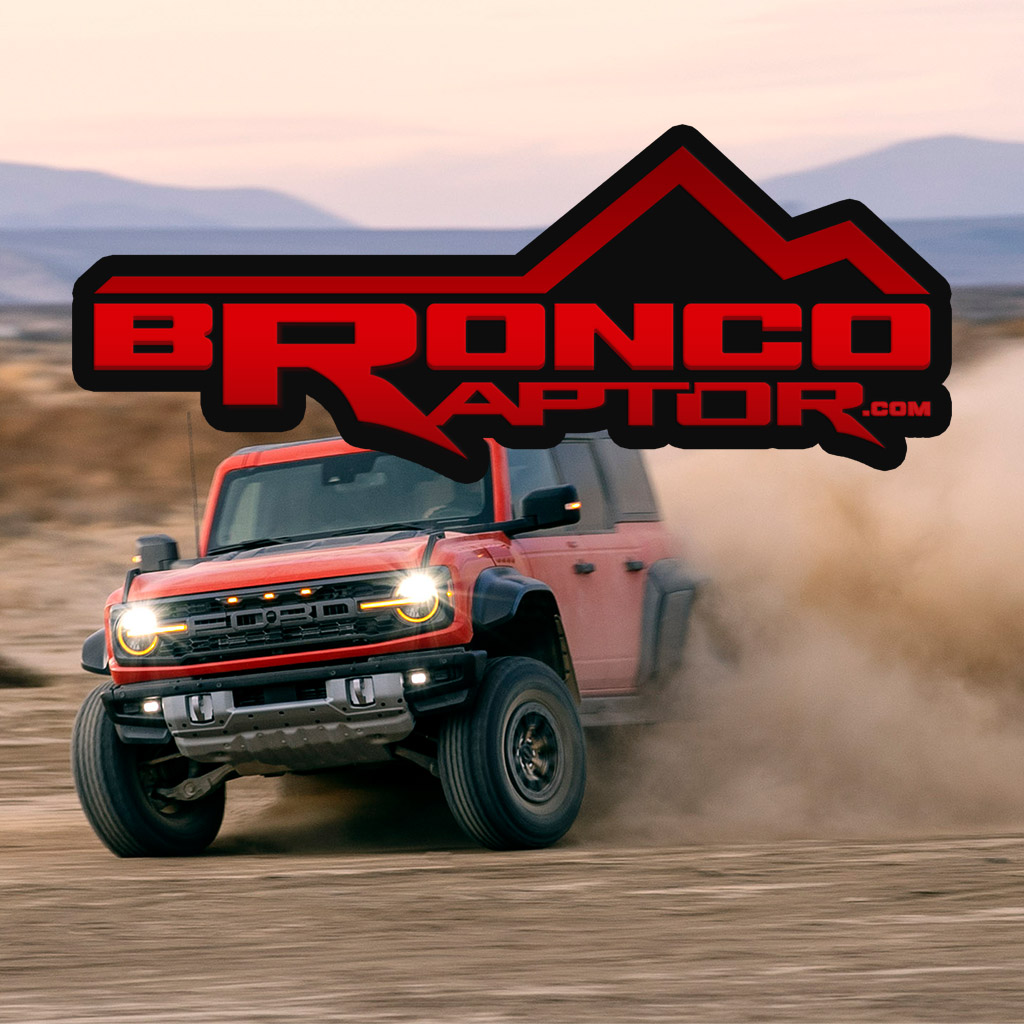 The all-new 2022 Bronco Raptor is HERE! This powerful beast brings the best of F-150 Raptor and Bronco together into one off-road monster. Take a look at what it is capable of.

www.broncoraptor.com
Here is additional info on the Bronco racing history which includes Rod and Shelby Hall.
The Bronco Raptor design team had some fun and added these 4 years to our Bronco Raptor hood heat release vents. During the Jan 24 2022 launch video's we were informed these represent Baja 1000 Bronco win's. So I wanted a photo to associate to each of these 4 significant years so when showing...

www.broncoraptor.com
NOTE: I'm temporarily locking this thread to additional posts until the final episode is available and posted here (releasing weekly on Monday's) just to have all the episodes documented here in consecutive posts.
Shelby Hall Off Road Presents: Roots of Rebelle | TEASER TRAILER |​
"Jump inside the 2023 Ford Performance Bronco Raptor with Shelby Hall and navigator Rori Lewis as they compete in the grueling 8-day Rebelle Rally."