this article on the foutz website talks about the new front suspension upgrades they released this year and why your bronco raptor needs them - for sure worth the read
i am interested to know what people think.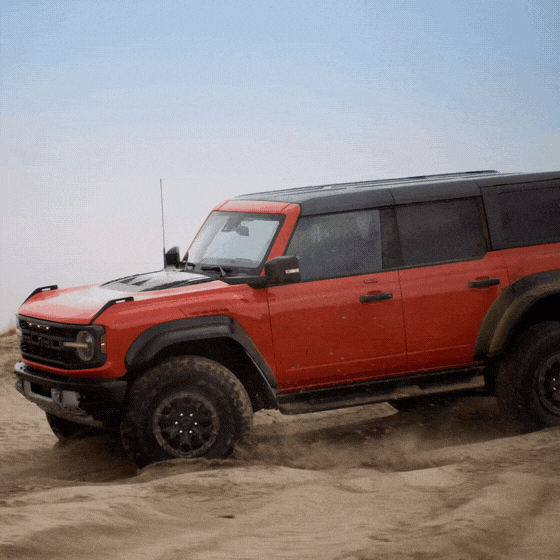 The Foutz Motorsports team has recently released a variety of suspension upgrades for Ford's most powerful Bronco, so if you're an off-road junkie like us and want to know how to get the best performance out of your Braptor - then you have come to the right place. Here's how to enhance the front...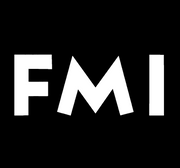 www.foutzmotorsports.com