Moderator

Staff member
Founding Member
Exterior review in side by side comparison to the Bronco 1st Edition in this 8:52 minute video.
"After a month of driving our new Raptor, we have noticed some differences that we haven't seen others talking about."
Also see 4x4 Ranch other comparison video's for a more detail look.
Very informative 12:53 minute video discussing the Bronco Raptor chassis and comparing to a Bronco 1st Edition. This is one of the most comprehensive side by side comparison video's I've seen. "We pick up our BRaptor and show you what it looks like from the underside. There are a lot of unique...

www.broncoraptor.com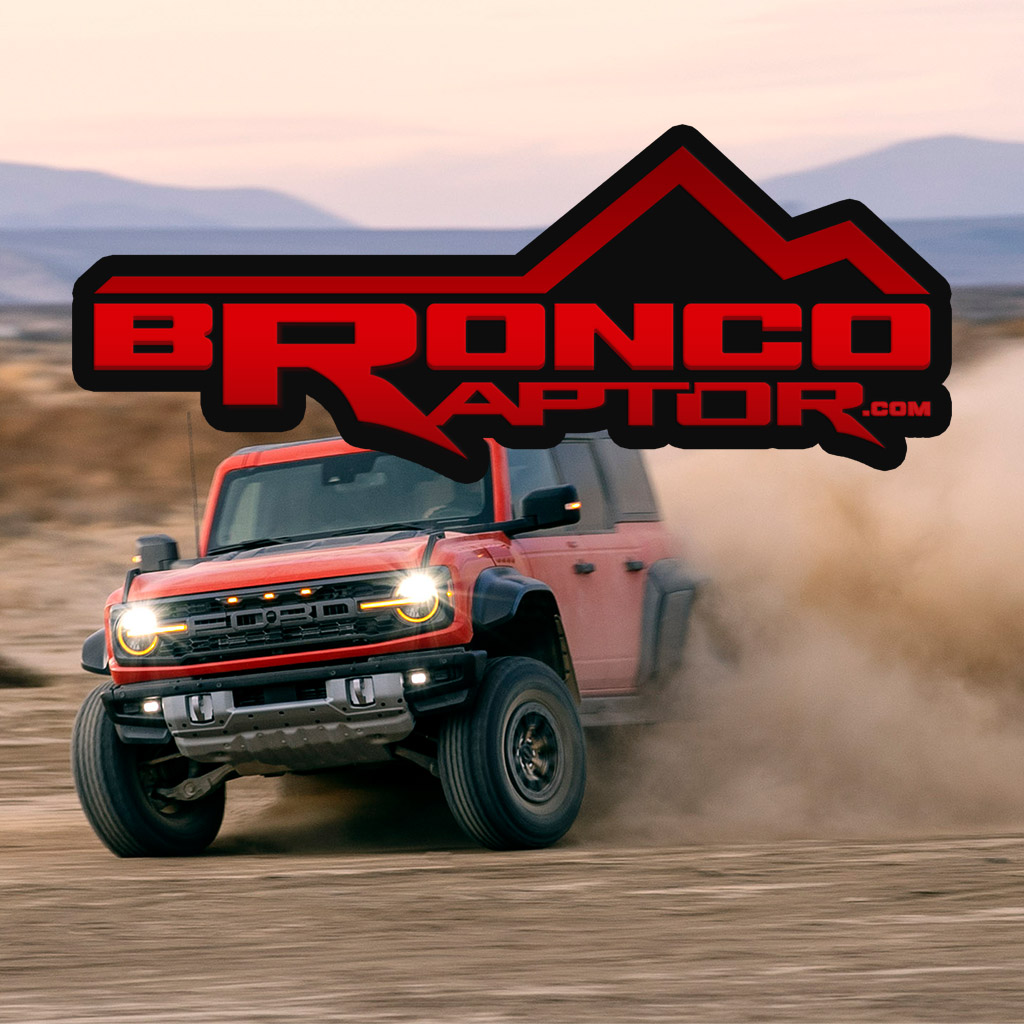 Very informative 8:39 minute video. "We explain how fords bead lock capable wheels work, what it takes to install the functional bead lock rings and how they differ from aftermarket bead lock wheels."

www.broncoraptor.com