Moderator

Staff member
Founding Member
"The Rubicon Trail - one of the most iconic off road trails in the country, and testing grounds to a lot of Jeep Wranglers. So why not give it a go in our new Ford Bronco Raptor? And what better time to try rock crawling a Bronco than during the Jeepers Jamboree, one of the best Jeep events on the west coast?!"
Added 16Aug23: Inspection summary post Rubicon Trail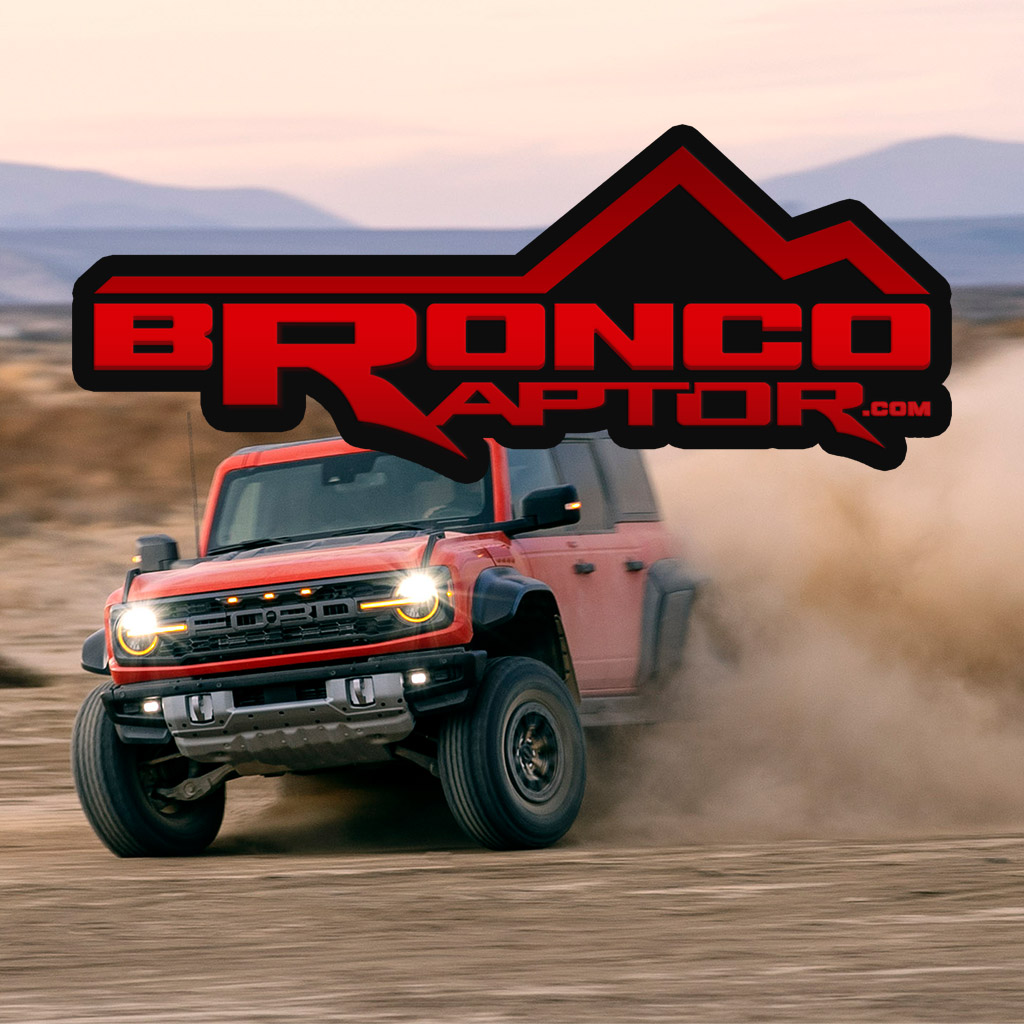 "Since the ultimate rebuild on our hemi Jeep Wrangler wasn't done in time, we took our Ford Bronco Raptor to the Rubicon Trail for the Jeepers Jamboree! Now although the off road and rock crawling capabilities of our Bronco definitely exceeded our expectations, that doesn't mean it made it off...

www.broncoraptor.com
Last edited: