Moderator

Staff member
Founding Member
There have been questions here regarding pre-cut kits vs bulk roll install where the installer cuts the film during installation. This experience installer shows installing from bulk sheets of PPF. Please note this gentleman isn't actually cutting the paint but precisely cutting through the 6 mil film into the 2 mil of adhesive stopping before touching the paint. This requires a combination of high level of focus, experience, very good eyesight, and talent. As I've mentioned before, PPF installation is very labor intensive and the finished product is only as good as the installer.
Here is the links to video's on this site showing use of the Xpel kits that are pre-cut. Note AutoPaintGuard is utilizing Xpel's installer software to cut his film on site vs ordering already precut. This allows himself additional customization in the kit and to quickly generate a new PPF panel if needed.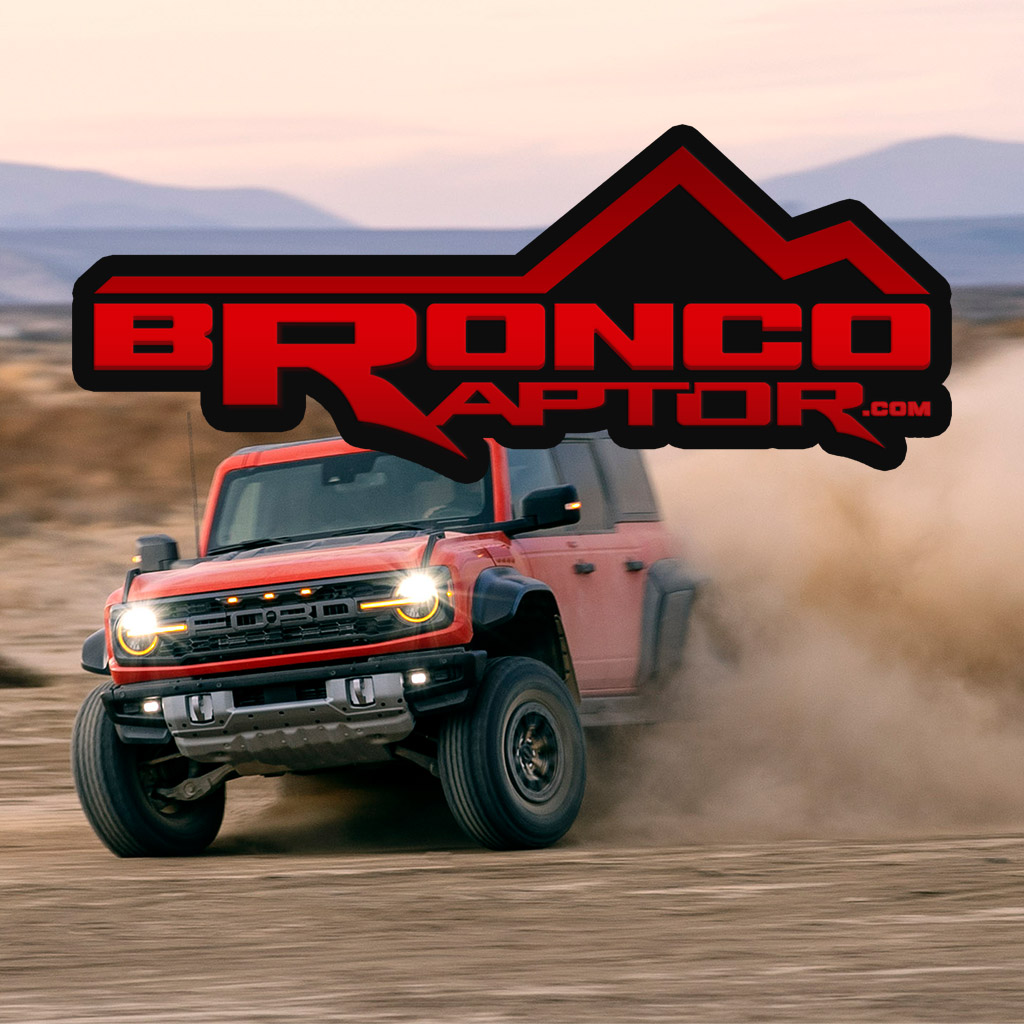 This video was originally posted in the "Wrapped Bronco Raptors" thread, moved here for future reference possibly from other threads. This is @BRaptor813 New Bronco Raptor, Congrats! "Another video, another vehicle protected. This time we fully protected this Bronco Raptor in XPEL Ultimate...

www.broncoraptor.com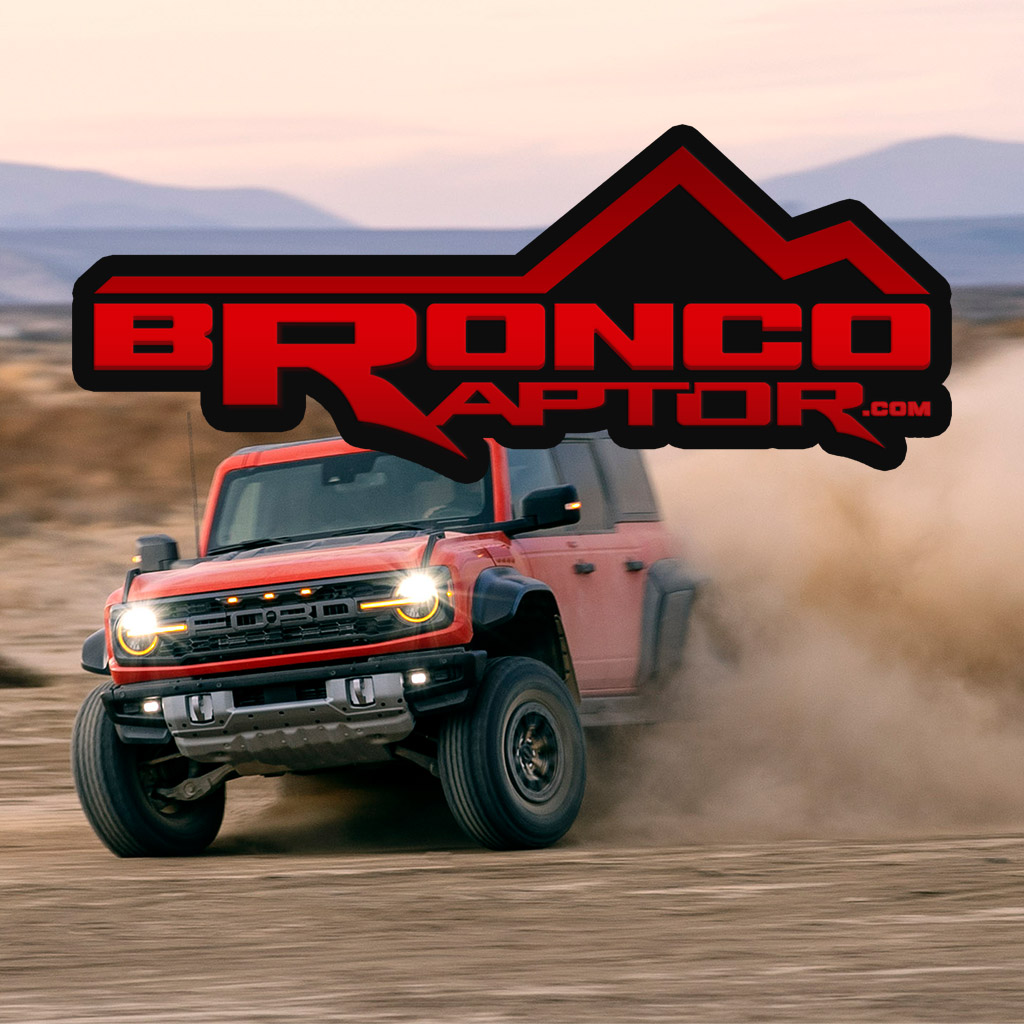 Short 1 minute video on PPF install on a Bronco Raptor. I really like this guy's shop, cleanliness and lighting is a must with PPF installations. "Have you seen the new 2023 Ford Bronco Raptor? Here we got in this amazing orange specimen in for both clear bra/paint protection film/PPF...

www.broncoraptor.com