Moderator

Staff member
Founding Member
In this 10 minute video using 2024 Mustang GT with 10 speed auto, Steve explains the operation and behavior characteristics of paddle shifters in auto and manual transmission modes. Identical paddle shifter behavior to our Bronco Raptors, unfortunately the sound not so much...
"Want to know how to use paddle shifters? In this video I talk you through how and when to use them, up shifting, down shifting and more. The paddle shifters might look different in your car, but whether you have an Audi, BMW, Mercedes or any other ride with paddles it works the same."
Related video by Steve explaining how to use features of the Bronco Raptor.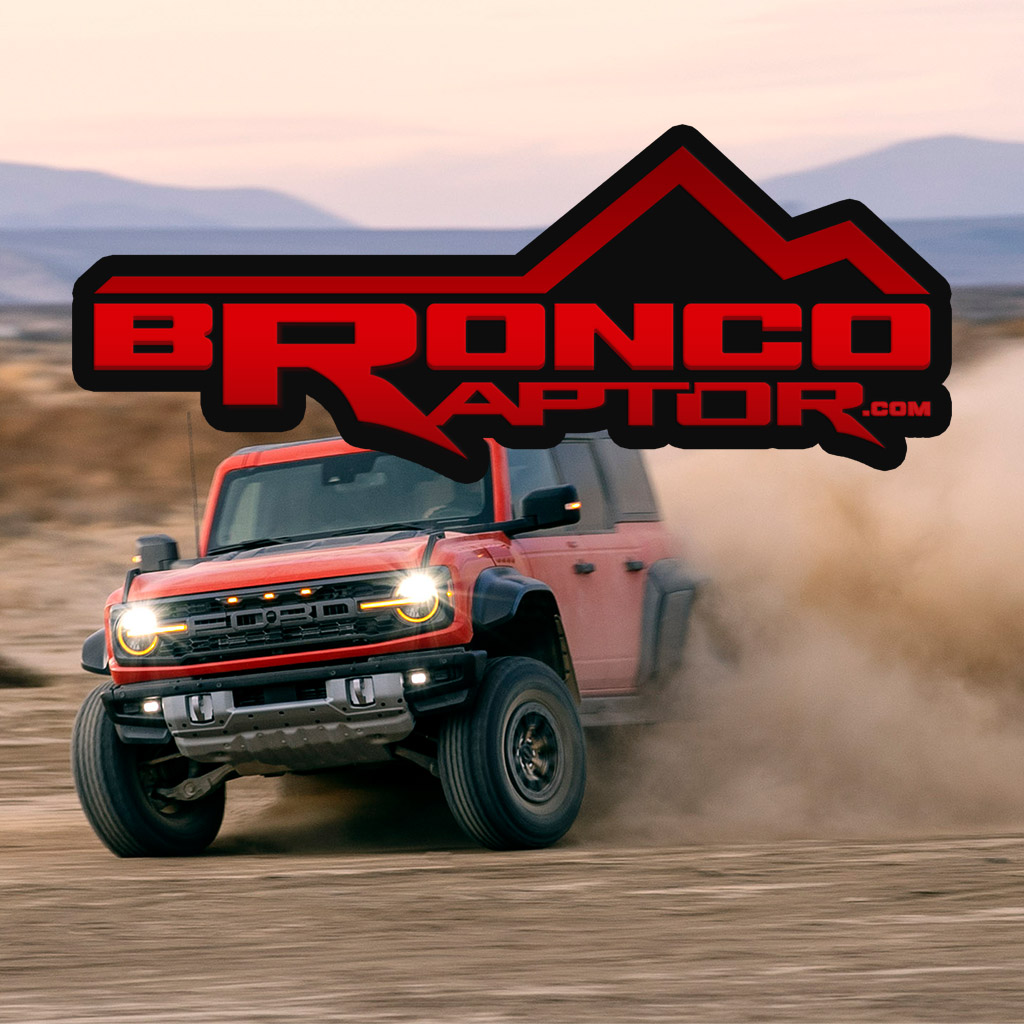 Steve does a great job reviewing new vehicles for owners/users to gain operating knowledge. His video's are a great resource for anyone purchasing a new vehicle to learn the features and functions in a quick, clear, and concise format. My wife and myself have watched his video's for her new...

www.broncoraptor.com