Moderator

Staff member
Founding Member
"Looking for a family-friendly off-road vehicle that can handle anything you throw at it? Look no further than the 2023 Ford Bronco Raptor. This beast of a machine is packed with features that make it perfect for families who love to explore the great outdoors."
Related to,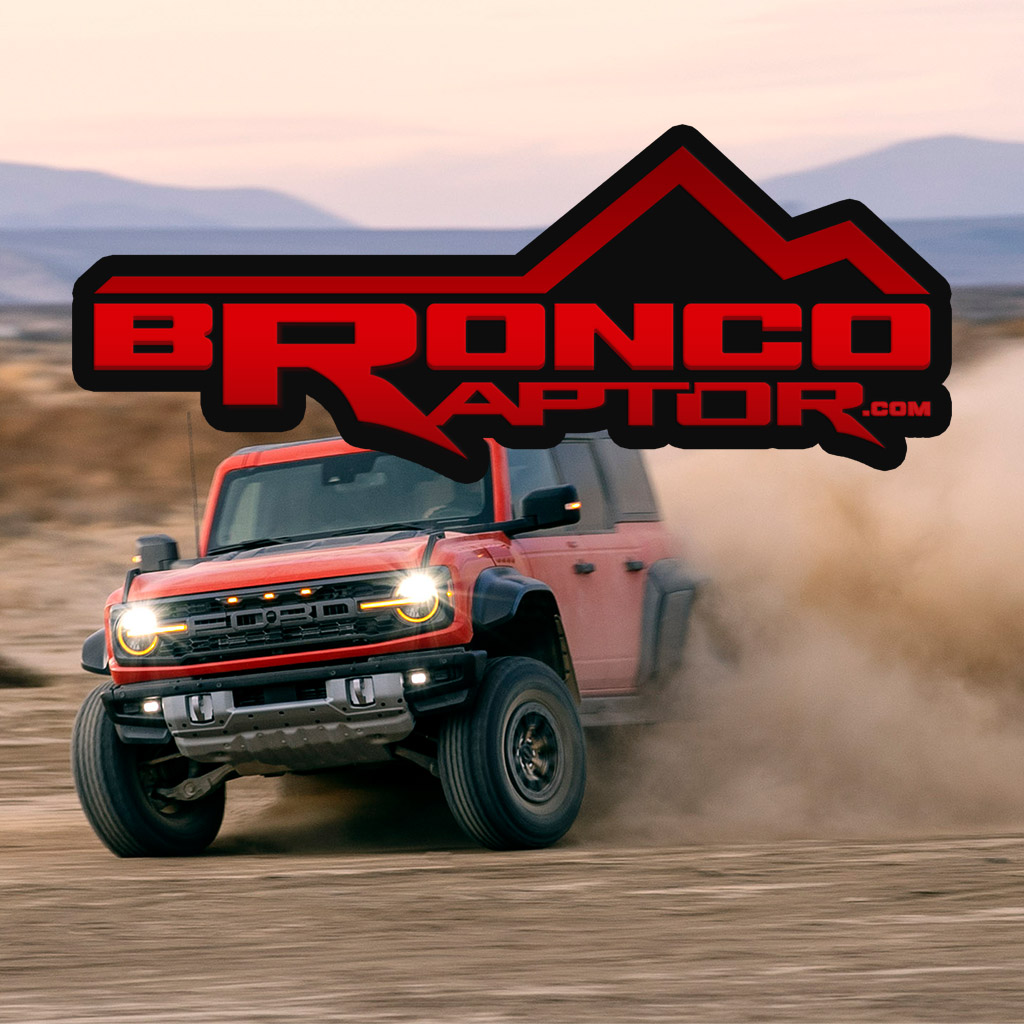 25 minute well presented walk around and on road driving review from a family daily driver perspective. "The 2023 Ford Bronco Raptor is the ultimate off-road SUV, designed to conquer any terrain and deliver the ultimate in performance and excitement. With its powerful twin-turbocharged V6...

www.broncoraptor.com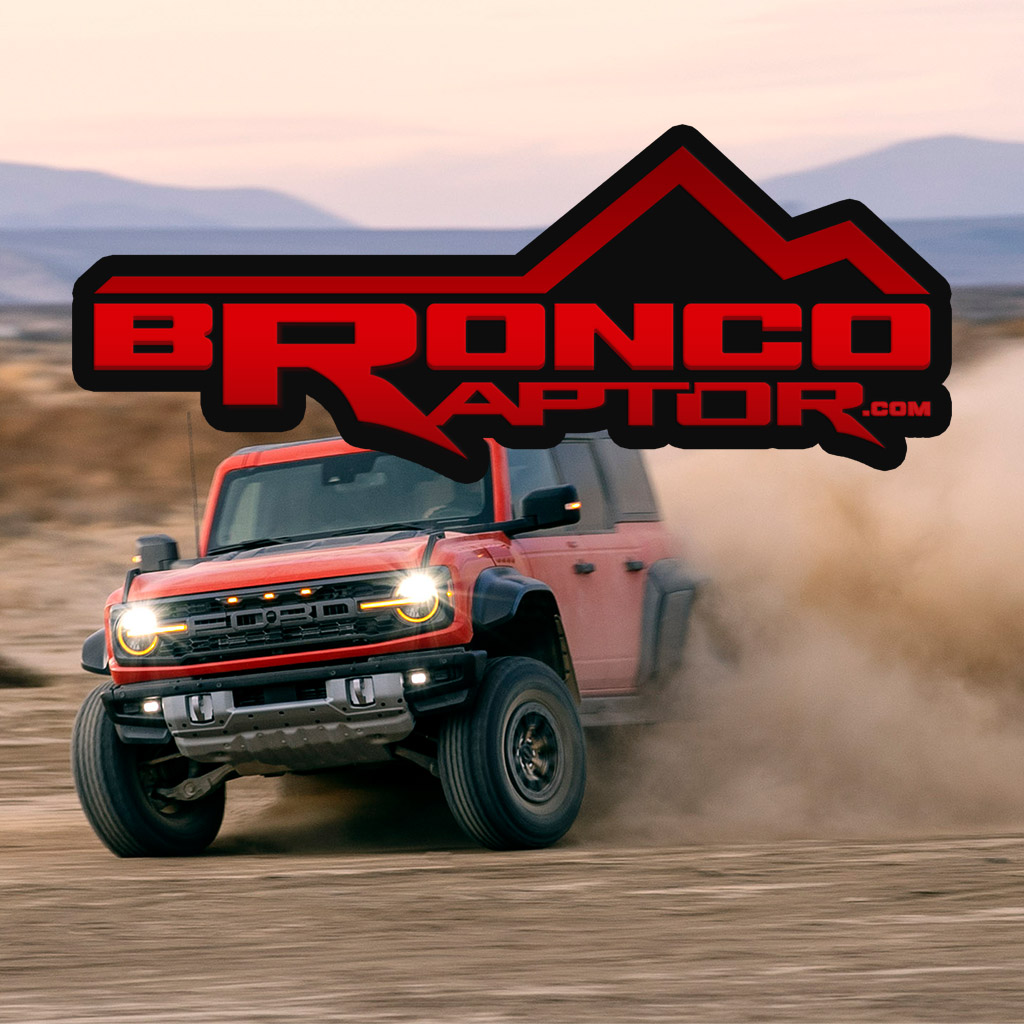 Not a exciting performance subject, Not why we bought Bronco Raptor's, however most of us are still curious. It does matter when your traveling and wondering if you can make it to the next gas station, ok the gas gauge tells you how many miles you can go, but still you get the idea... "The...

www.broncoraptor.com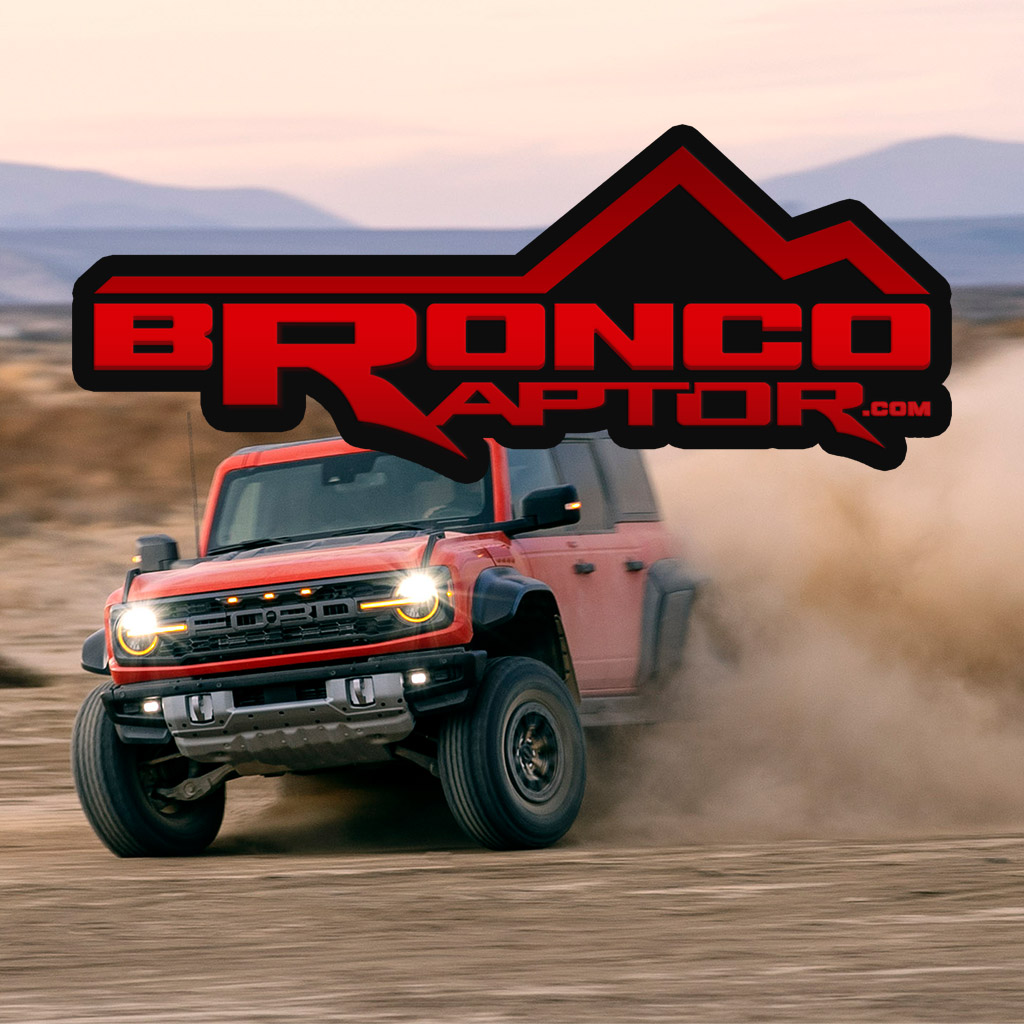 23 minute review from a female's perspective using as a daily driver. "First Impression" The first time I saw the 2023 Ford Bronco Raptor, I was blown away. It's a massive, imposing vehicle with a rugged design that screams off-road capability. I couldn't wait to get behind the wheel and see...

www.broncoraptor.com
Last edited: